Our contract states if there is a fatality due to a genetic illness during the first 2 years of the kittens' life, the illness that caused the fatality must be proven by a licensed veterinarian and necrospy. A full refund is offered or replacement of the kitten when a kitten becomes available. Medical expenses are not included.
You will sign an alter agreement to spay or neuter your ragdoll kitten at 6 months old. We do not offer breeding rights for our ragdoll kittens. See Purchasing a kitten for more information.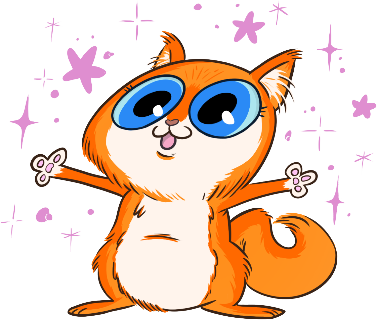 Our contract includes a 24 hr. health guarantee. This does not include fungal or external parasite ailments. I must be contacted within 24 hrs after leaving our home, if there is any health concern. Return or replacement of the kitten will be offered. Medical expenses are not included. It is in our best interest to not have any health issues and we do our best to ensure a safe, healthy purchase.
We discourage declaw of our kittens. If you decide to declaw, all health guarantees are void. If you give your kitten the following vaccines: FELV (leukemia vaccine)/FIP/FIV, and Rabies vaccine, all health guarantees will be void. There is no liability for any adverse effects or death after receiving these vaccines. Severe reactions including deaths, have occurred after rabies vaccines and feline leukemia vaccines were administered to our ragdoll kittens and cats.
We do not ship or deliver our ragdoll kittens or cats. Most airlines will allow you to board with your kitten in the cabin using an airline approved cat carrier. We are within 50 minutes of the Minneapolis-St. Paul international airport.